Dates
Adults
2
Please, enter a destination
Filters
Top facility
More
Top facility
More
Hotels in Athens
(4894 results)
Athens Travel Guide
Athens is the capital of Greece and the most populated and largest city in the country. The city of the gods was founded 5000 years ago by the legendary King Kekrops I and is known as the cradle of European civilization. The metropolis probably got its name from the patron goddess Athena.
The city is a symbol of freedom, democracy, and art.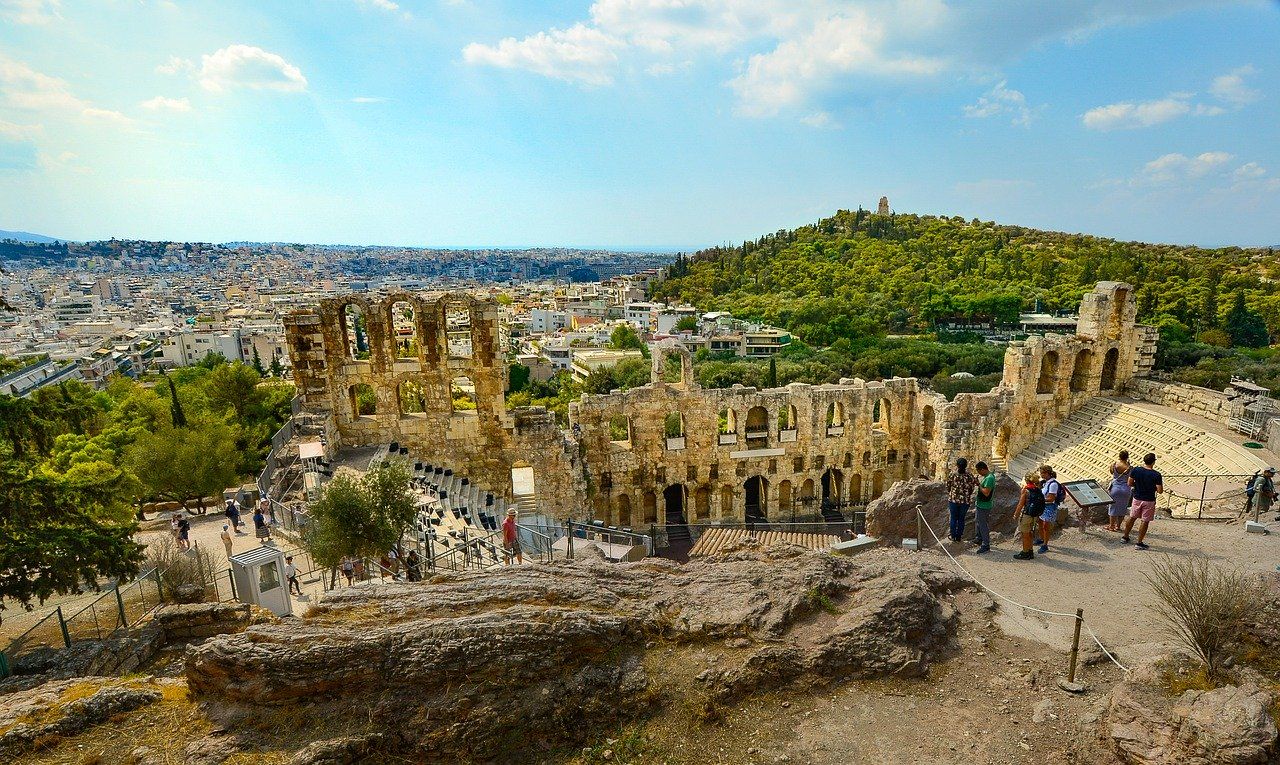 Climate and the best time to visit
The climate in Athens is mild. The best travel weather is from May to October when there are very few rainy days (1 to 6 days per month). But you have to keep in mind that in July and August the maximum temperatures can be around 33 degrees during the day and 23 degrees at night. So if you can't cope with the heat, it's best to plan your vacation in May, June, and September, October, when the temperatures are between 20.5 °C and 29 °C.
In winter, the temperatures drop to 6 °C.
Interactive Map of Athensa
Top sights of Athens
It's fun to stroll through Athens, and it's never getting boring. The following sights are particularly worth a visit:
Acropolis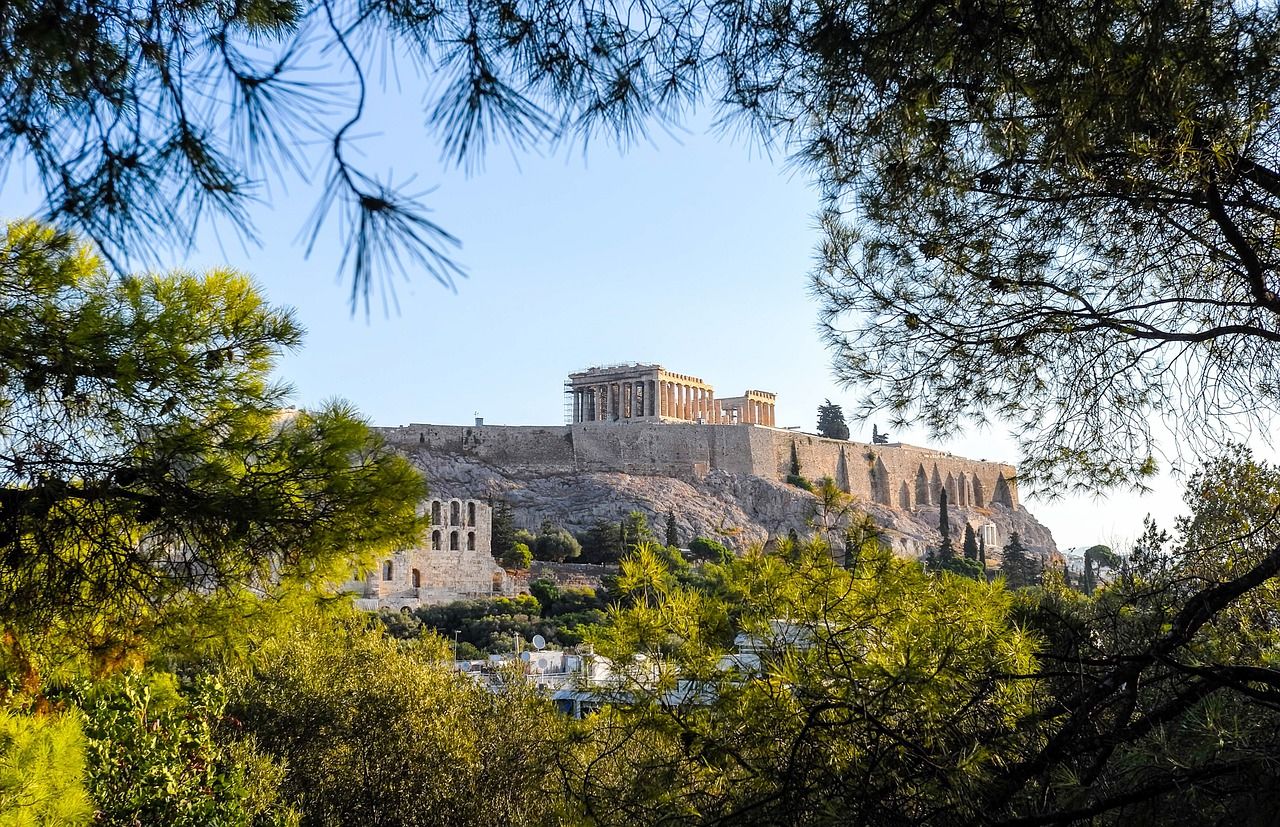 Athens 105 58
Acropolis is an ancient work of art. It was built between 464 and 406 BC. Chr. The word "Acropolis" means the upper town and describes a castle hill as a fortification built on the highest peak near an ancient city.
Opening times: 8 a.m. to 8 p.m. in April-October, 8 a.m. to 5 p.m. November-March
Important: In the Acropolis, on sacred ground, smoking and consumption of food and drink are prohibited.
Dionysus Theater
Mitseon 25, Athina 117 42
The Dionyso Theater is the most crucial in Greece. It is located near the Acropolis.
It got its name after Dionysus, the god of wine, joy, ecstasy. A big theater festival, the Dionysia, was held each year.
The theater is the birthplace of drama and tragedy, the works of such authors as Aeschylus, Euripides, and Sophocles.
Opening times: approx. 8 a.m. to 7 p.m. daily in April-October, approx. 8.30 a.m. to 3 p.m. in November-March.
Acropolis Museum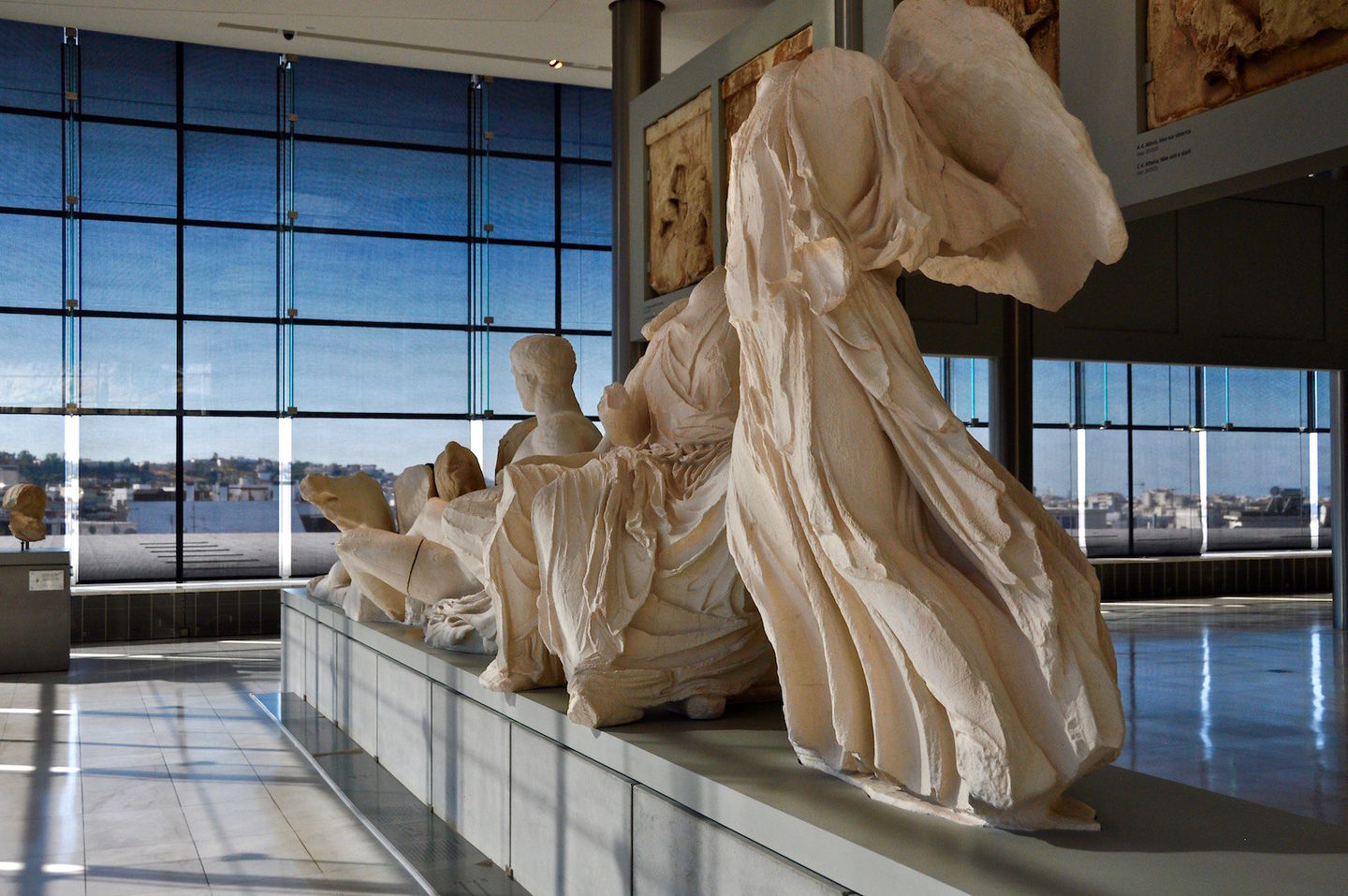 Dionysiou Areopagitou 15, Athina 117 42
In the Acropolis Museum, you will learn what the castle hill looked like a long time ago, what was located there, and what role it played.
Opening times April to October: Mon 8 a.m. to 4 p.m., Tue-Sun 8 a.m. to 8 p.m., Fri 8 a.m. to 10 p.m.
Opening times November-March: Mon-Thurs 9 a.m. to 5 p.m., Fri 9 a.m. to 10 p.m., Sat-Sun 9 a.m. to 8 p.m.
Closed on January 1, Easter Sunday Orthodox, May 1, December 25, December 26.
Syntagma square
Pl.Sintagmatos, Athina 105 63
Syntagma Square (Constitution Square) is located in the heart of the city. The current parliament building, which was formerly the royal palace, stands on the square.
The Athens Christmas market also takes place here.

Tip: Every Sunday at 11 a.m., you can watch Syntagma Square's parade of the former royal guard.
Plaka
Athens 105 58
Plaka is one of the eldest and significant parts of Athens with an exceptional flair of ancient times.
Tip: Every Sunday, you can buy pieces of art and antiques at the Monastiraki flea market in Plaka.
Olympieion
Athens 105 57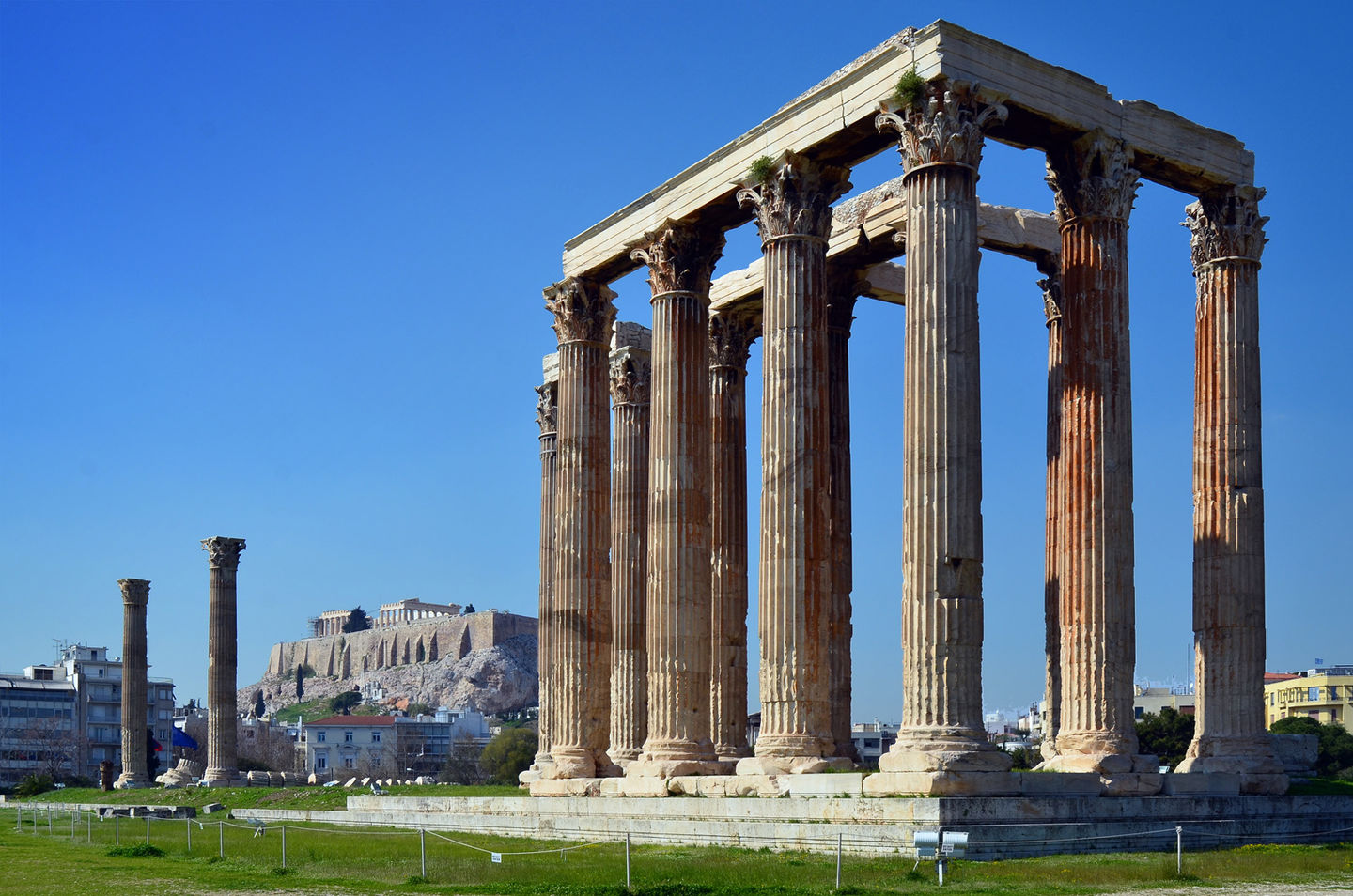 The Olympieion, also called the Temple of Olympian Zeus, was one of the most magnificent temples in ancient Greece. Its construction was begun in 550 BC and completed only in the 2nd century AD.
Opening times: 8 a.m. to 8 p.m. daily in April-September, 8 a.m. to 3 p.m. daily in November-March.
Tip: From Lykabettus, the city mountain of Athens, you can enjoy a magnificent view of the temple and other parts of the city.
Photo by Images George Rex, /www.flickr.com/photos/rogersg/
Benaki Museum
Koumpari 1, Athina 106 74
The Benaki Museum in the old house of the Benaki family presents different epochs of the country's history and culture. It is the largest private museum in Greece.
Opening times: Closed on Monday and Tuesday Wednesday, Friday, Saturday 10 a.m. - 6 p.m., Thursday 10 a.m. - midnight, Sunday 10 a.m. - 4 p.m.
Tip: There is a restaurant in the museum where you can try Greek delicacies.
Ermou street
Ermou Street is one of Athens' main shopping streets and ranks 10th among the most expensive shopping streets in the world.
Tip: Saturday is particularly crowded, so it is recommended to choose another day for your shopping tour.
Olympic Games
In Athens, there is the Panathinaikon Stadium, built-in 330 BC. In 1896, it hosted the first modern Olympic Games.
Gastronomy and specialties of Athens
Greek cuisine is traditionally Mediterranean and plentiful, with lots of spices, garlic, and lemon in dishes.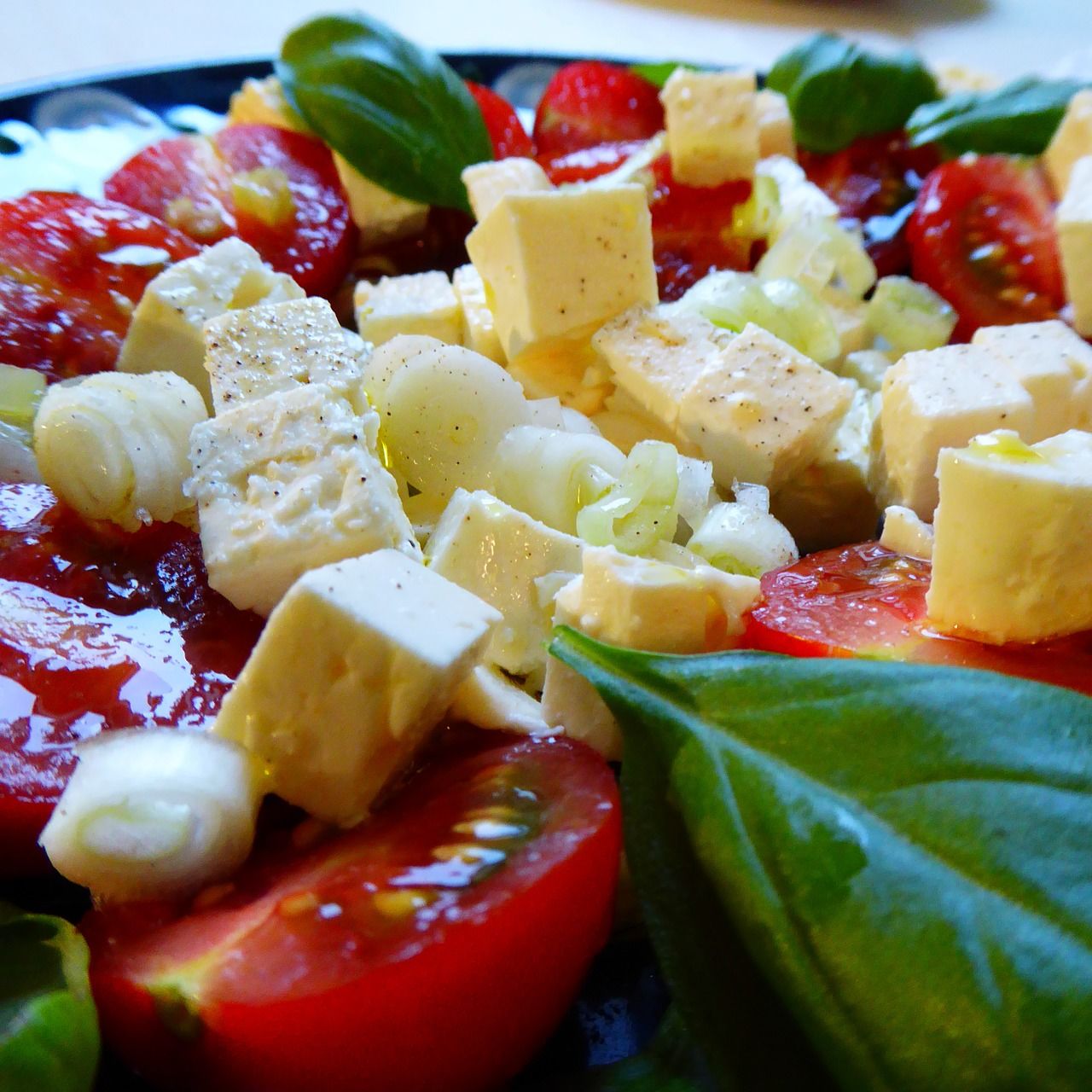 • Békri mezé - pork goulash, prepared in a clay pot.
• Briame - a kind of ratatouille with eggplant.
• Choriátiki saláta - Greek farmer's salad with olives, cucumber, tomatoes, onions, and a slice of goat cheese (fétta) on top.
• Chtapódi ksidáto - octopus salad in vinegar and oil.
• Feta - the Greek cheese with a unique taste.
• Dolmádes - grape leaves filled with herbs, rice, or minced meat.
• Kadaifi - sweet dough filled with nuts and sugar syrup.
• Jouvétsi - rice-shaped pasta with beef or lamb, au gratin.
• Kakaviá - Greek-style fish soup when the cooked fish is served on a separate plate.
• Moussakás - aubergine bake with potatoes and minced meat, with bechamel sauce.
• Revithókeftédes - potato pancake made from chickpea flour.
• Spanakópitta - puff pastry pockets filled with spinach.
Arrival
• Traveling by plane is the most comfortable and most convenient way.
• Athens Airport Eleftherios Venizelos offers many flights to various European cities daily.
• A bus runs from the airport to Síntagma Square in the center for 24 hours.
• The tickets can be bought at the bus stop. They are valid for all buses and the subway for 24 hours.
• A taxi ride from the airport to the center costs 35-50 euros depending on the time of day.
Accommodation and hotels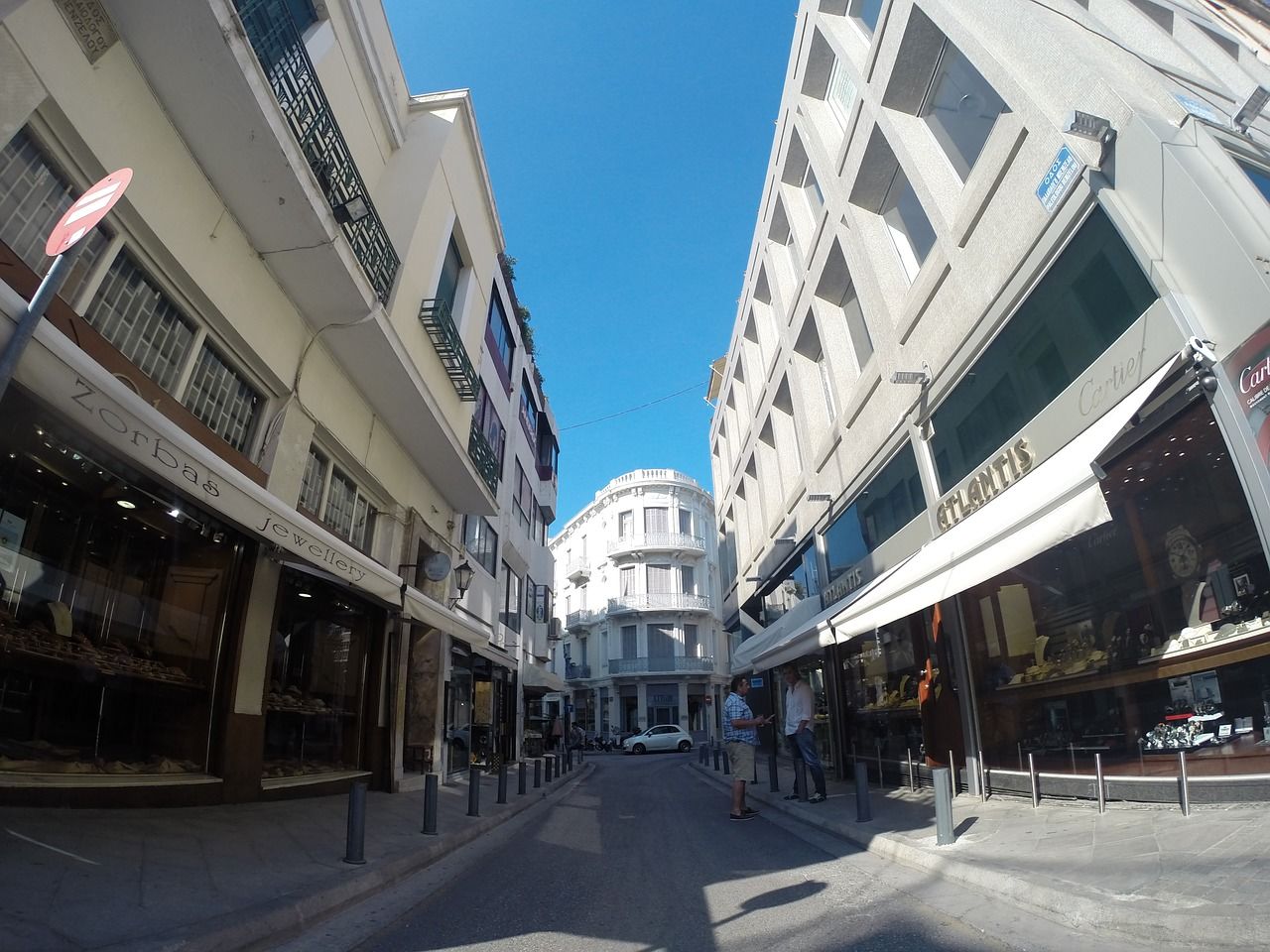 There are 7 districts in Athens, divided into 38 quarters. Below are the most suitable for your stay areas of Athens.
The center: fits best when you are in Athens for the first time and want to reach all highlights on foot easily. Choose accommodation in Plaka, Koukaki, Syntagma, or Monastiraki.
Thissio: is a quiet, small district, primarily known for the Apostolou Pavlou promenade and its cafes.
Glyfada or Vouliagmeni: are located close to the sea and fit well for a family vacation.
Monastiraki: suits, particularly young travelers. The district is central, lively, with an active nightlife.
At HotelFriend, you can find suitable accommodation in every price category and book it online, often with a discount of up to 50%. Plan your trip to Athens in advance and save time and money!