Dates
Adults
2
Please, enter a destination
Filters
Top facility
More
Top facility
More
Hotels near Zoo Dresden
(112 results)
Dresden Zoo
Definitely, a visit of a zoo can bring a lot of joy and fun both for adults and children. If you plan on spending your family vacation in Dresden, the biggest city zoo should certainly be on your must-visit list! It is one of the long-standing zoos in Germany with about two thousand animals living there. Moreover, special events are held from time to time on the territory throughout the year.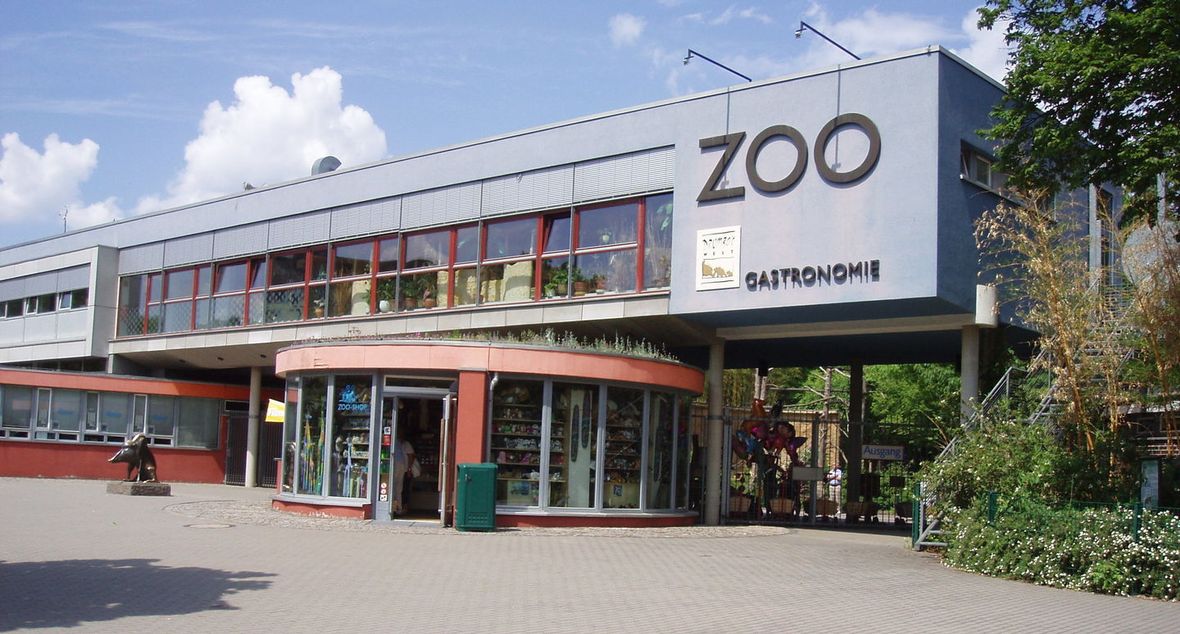 Zoo sections — territory overview
Dresden Zoo has several sections, such as the Africa House, the Aquarium and Terrarium, and also the "Professor Brandes House" section that was opened in 2010. One of the most visited sections is Africa House, where you can observe lions in the viewing area made in style of real savanna, and also caracals, elephants, mandrills, different kinds of tropical birds and many others. There is also an awesome giraffe enclosure, where visitors can encounter with animals up-close.
Dresden Zoo plan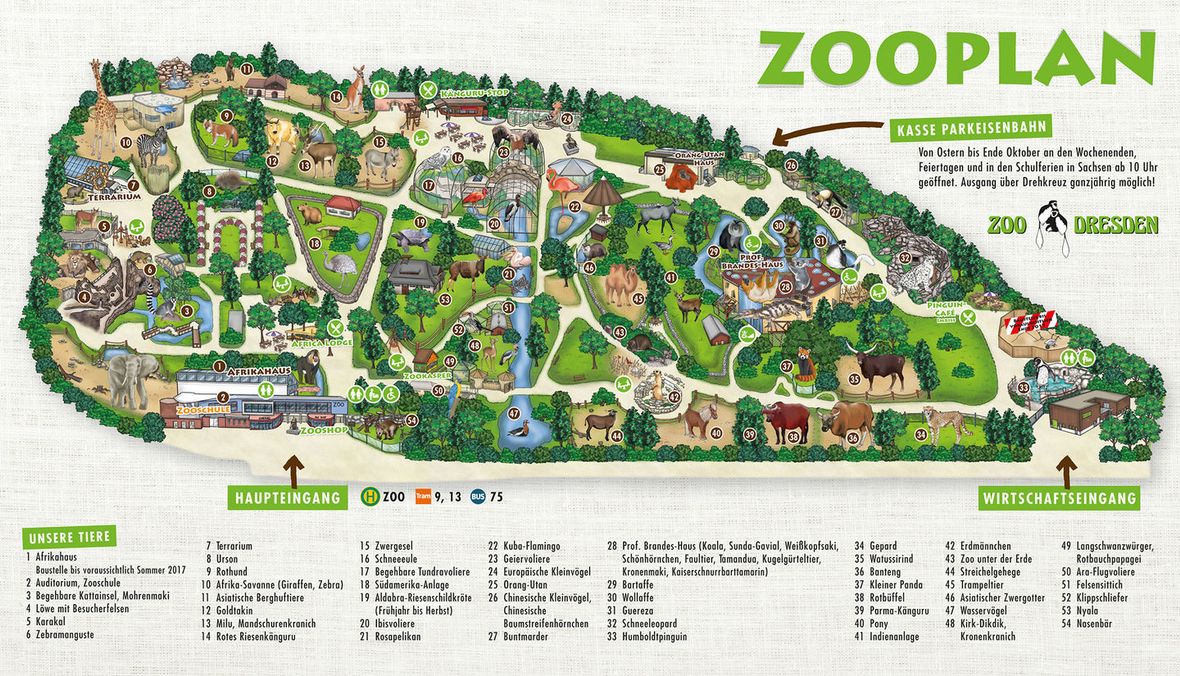 The "Professor Brandes House" aviary is named in honor of the distinguished director of the Zoo, Gustav Brandes, a famous German zoologist, who got world fame after his successful experience in the rearing of a baby orangutan. The section is modernized and offers a great space for the primates. The visitors here can observe the woolly monkeys, the white-faced saki monkeys, and many other species.
The zoological garden of Dresden is also a great city's natural-science center. There is a special school on the territory where the students of different ages are familiarized with the life of animals, the environment protection issues, the ecological and ethnological problems.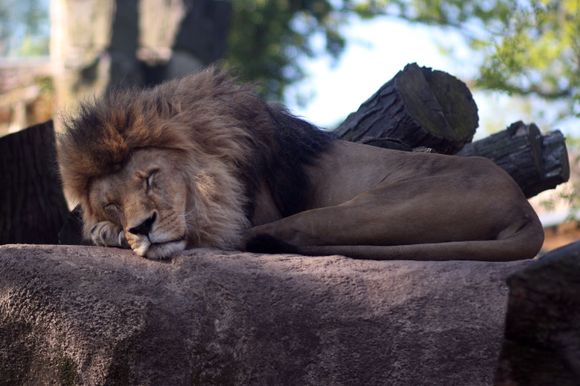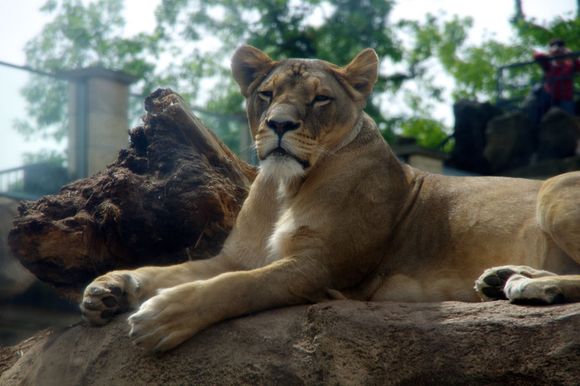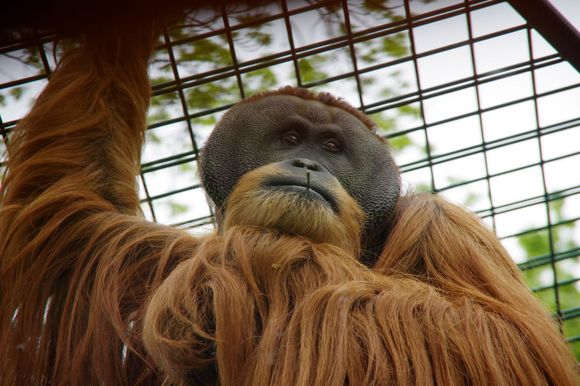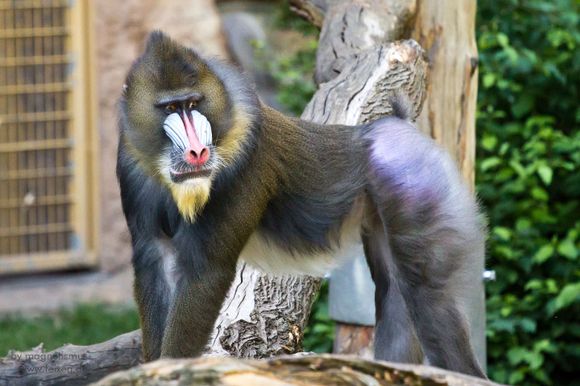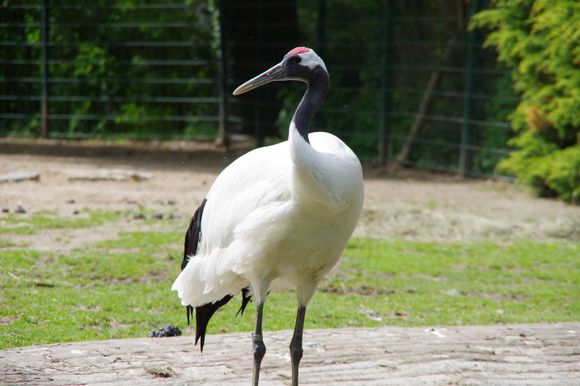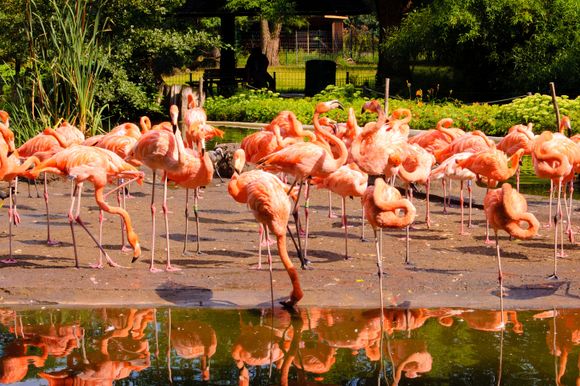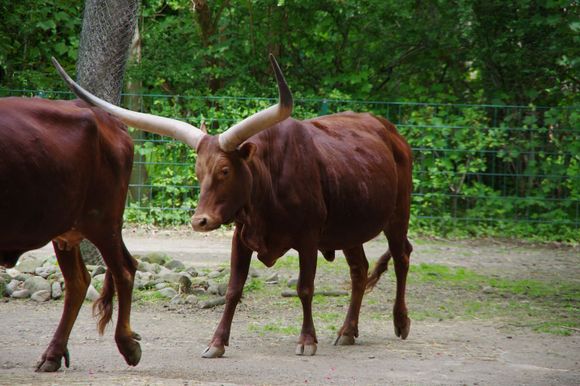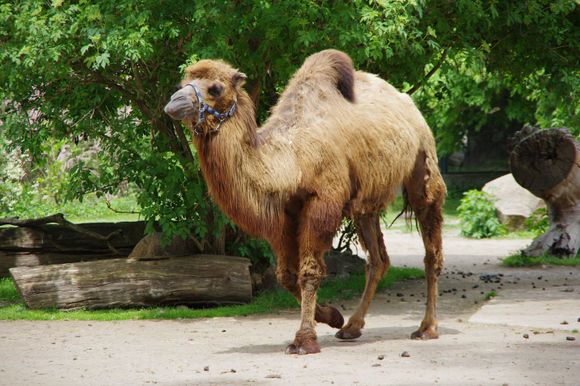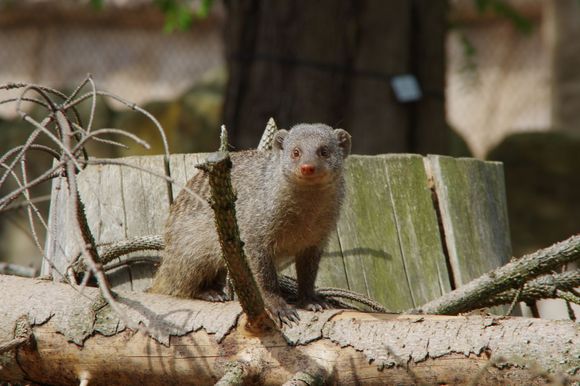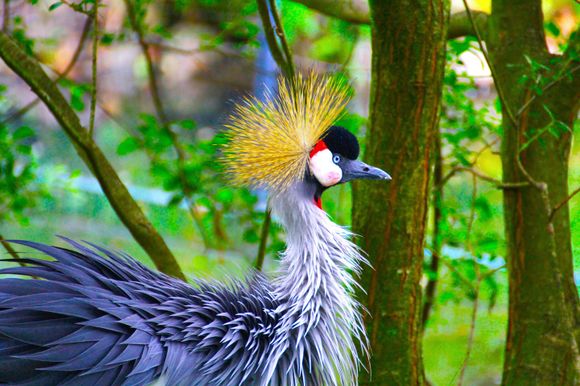 Photos: Astro, pelican, Maarten, magnetismus / flickr.com
Entertainment for children
Dresden Zoo is a true paradise for little visitors since different kinds of entertainments are provided here for kids. For example, there is a nice open-air puppet theatre "Zoo Kasper" where are depicted exciting adventures of a boy Kasper. The Zoo theatre is working from April to October.
The play schedule:
| | |
| --- | --- |
| Tuesdays & Thursdays: | 10.30 am, 11.30 am, 2 pm, and 3 pm. |
| Saturdays & school holidays: | the Zoo is open from 8.30 am to 5.30 pm. |
| Sundays & public holidays: | 10.30 am, 11.30 am, 2 pm, 3 pm, 4 pm, and 5 pm. |
Furthermore, there is a petting zoo that was founded in 1986. Here you and your child can handle and feed various cute animals and observe them in close proximity. From here you can get to the Underground Zoo by a slide.
Several stunning playgrounds can be found on the territory, where kids can set free their energies. Climbing walls, swings, labyrinths, slides, and many other rides and attractions – everything is provided for your child to have a great time!
Different zoo tours accompanied by the zoo scouts are organized here. Also the visitors have a possibility to arrange a children birthday party on the territory of Dresden Zoo and leave their child with unforgettable memories.
Opening hours & ticket prices
Working hours of the Zoo of Dresden vary depending on a season.
| | |
| --- | --- |
| Period | Time |
| Starting from the 10th of February | the Zoo is open from 8.30 am to 5.30 pm. |
| From the 25th of March | from 8.30 am to 6.30 pm. |
| From the 4th of October | 8.30 am to 5.30 pm. |
| In winter season, starting from the 1st of November | from 8.30 am to 4.30 pm. |
| The 24th and 31st of December | open till 3 pm. |
The tickets could be purchased at the ticket office near the main entrance. The prices are the following:
Type

Price

Adult ticket
12 euros
Adult visitor with Dresden Pass
6 euros
Annual adult ticket
35 euros
Child ticket (3-16 years old)
4 euros
Child with Dresden Pass
2 euros
Annual child ticket
18 euros
Family ticket (two adults with up to 4 kids)
30 euros
Annual family ticket
80 euros
Ticket for schoolchildren, students, and disabled persons with ID costs 8 euros.
How to Get: address & parking options
Dresden Zoo is located on Tiergartenstrasse 1.
You can get to the site by public transportation: bus or tram lines 13, 9, 75 (Zoo stop), and 75 (Lenneplatz stop).
If you come to the Zoo by a vehicle, there is a car park in front of the main entrance. A parking lot is chargeable: 1 euro per hour for a car and 2 euros per hour for bus. A day ticket for a car parking lot costs 3 euros.
Facilities
The Zoo is barrier-free, what makes it easily accessible for disabled guests. Moreover, there is a possibility to hire a wheelchair for free.
There are several restrooms on the territory: near the main entrance, at the "Penguin Café" and the "Kangaroo Stop" bar, and near the exit. The special bathrooms for disabled guests can be found at the entrance and near the Zoo shop.
For the guests of Dresden
If you are looking for a comfortable accommodation near the Dresden Zoo, we recommend Dorint Hotel Dresden, which can please you not only with its modern rooms and tasty breakfast but also with several high class services and relaxation options such as sauna and steam bath. HotelFriend gives you a chance to design your stay in the hotel according to your preferences: you can reserve the hotel's services beforehand by setting day and time. With the mobile application you can get more from your accommodation in the city of Dresden!