Dates
Adults
2
Please, enter a destination
Filters
Top facility
More
Top facility
More
Hotels in Menorca
(2352 results)
Menorca Travel Guide
Widely known as Spain's ambassador to the morning, Menorca can be considered one of the best tourist destinations not only in the country but throughout the whole world. Due to its beautiful beaches, jewel-colored water, and high-quality services, this island is visited by over 1 million tourists every year. On the one hand, such a huge number of people tend to come here in order to relax on beaches. On the other hand, Menorca is often chosen by people who want to be engaged in activities such as kayaking, cycling, or hiking. Taking into consideration that the island includes stone monuments dating back thousands of years, admirers of history, culture, and picturesque natural landscapes visit this island as well.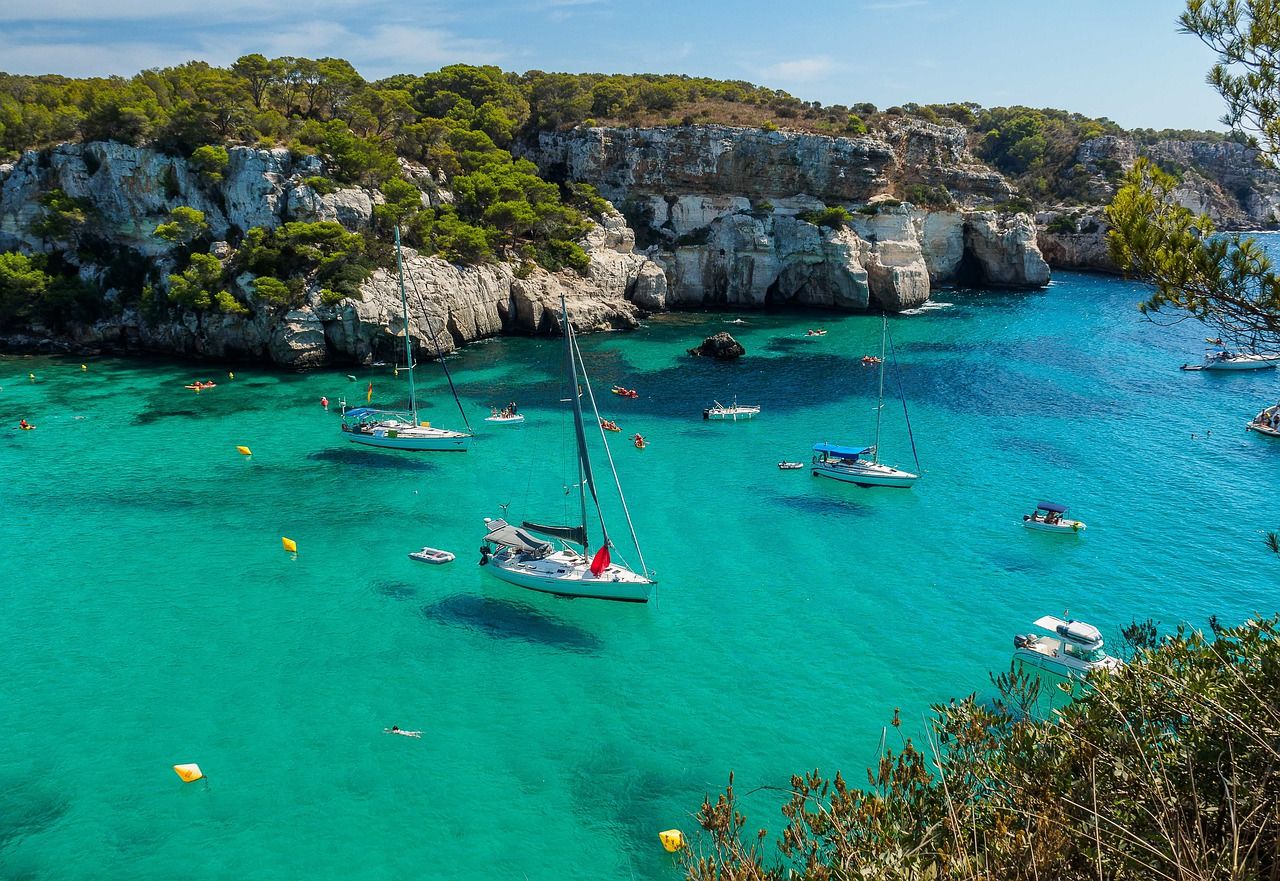 Best Time To Visit Menorca
The island's climate is mainly the Mediterranean, with mild, relatively rainy winters and hot, sunny summers. In turn, the average temperature varies between 11°C in the winter and 29°C in the summer. As a result, if you aim to relax on the beach and swim in the warm sea, it is recommended to visit this island from May till October. At the same time, it is essential to remember that summer vacation on Menorca can be associated with heat waves, especially in July or August, with highs about 35/38°C. Therefore, in order to avoid the periods of excessively hot weather, head to the island in May or September/October. Moreover, these months are less busy than the summer period, which is why you will have the opportunity to relax on less crowded beaches.
Interactive Map of Menorca
Towns And Resorts
In spite of the fact that Menorca is a small island with an area of 702 km2, it still has a variety of interesting towns and resorts to explore. Once you arrive here, take appropriate measures to explore the territory of this island to the fullest extent.
Mahon
As the capital of Menorca, this city plays a considerable role in the entire island. It stretches along the shore of one of the best and largest natural ports in the Mediterranean Sea. If you make the decision to visit this place, you should definitely pay attention to Plaza de España, Gothic church of Santa María, City Hall, the church of Carmen, and the Museum of Menorca. Additionally, it has one of the largest natural harbors in the world.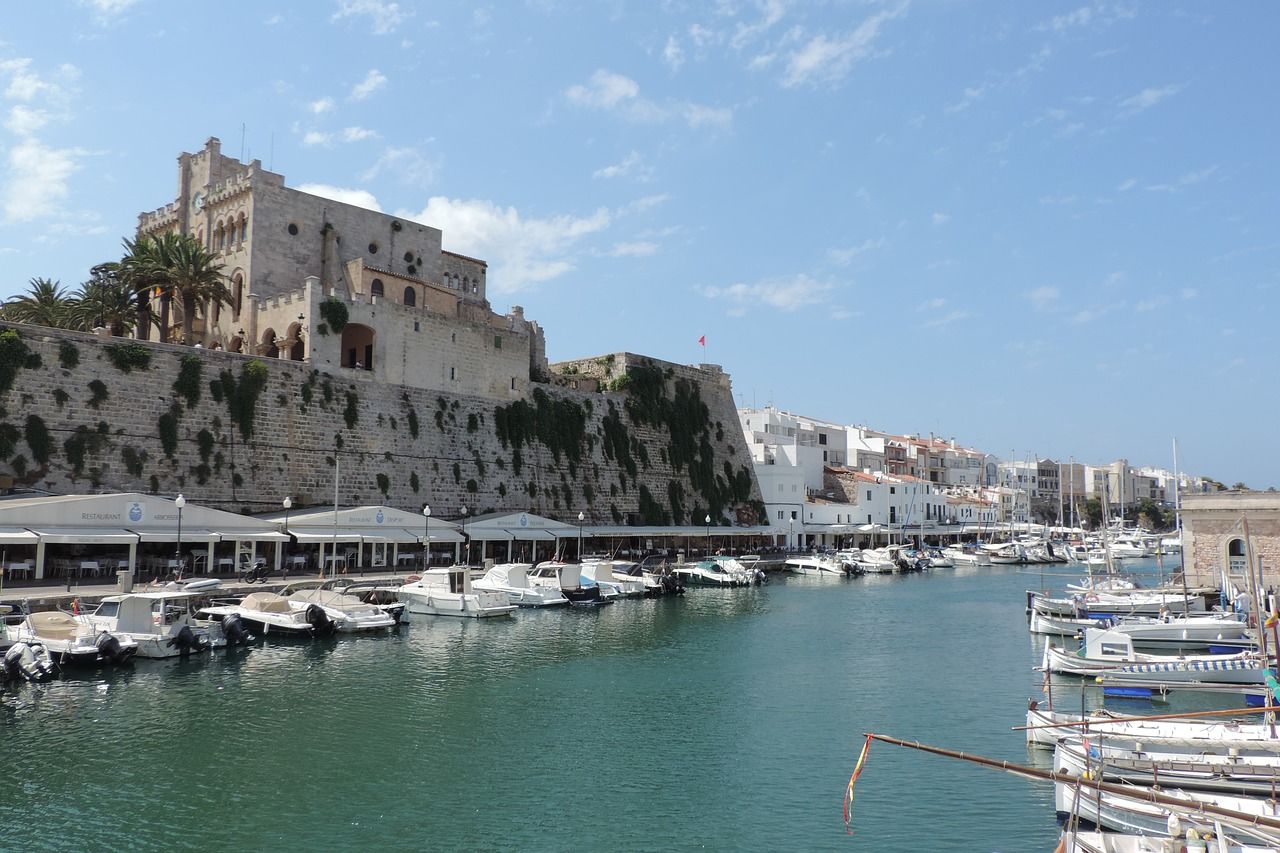 Ciutadella
Once you enter this part of the island, you will definitely be impressed by incredible scenery, culture, nature, hidden coves, and wild, beautiful beaches. Located the western end of Menorca, this town is famous for numerous local attractions, such as Calle Ses Voltes, which is the most famous city street; ruins of the Naveta de Tudons; Castillo de San Nicolás that is usually perceived as one of the most beautiful fortresses on the island. Cathedral of Ciutadella and caves of Cala Morell are expected to bring a variety of positive emotions as well.
Es Grau
Despite its small size, this traditional village is visited by a huge number of tourists every year. It is recommended to take a walk across its narrow streets that are occupied by whitewashed buildings.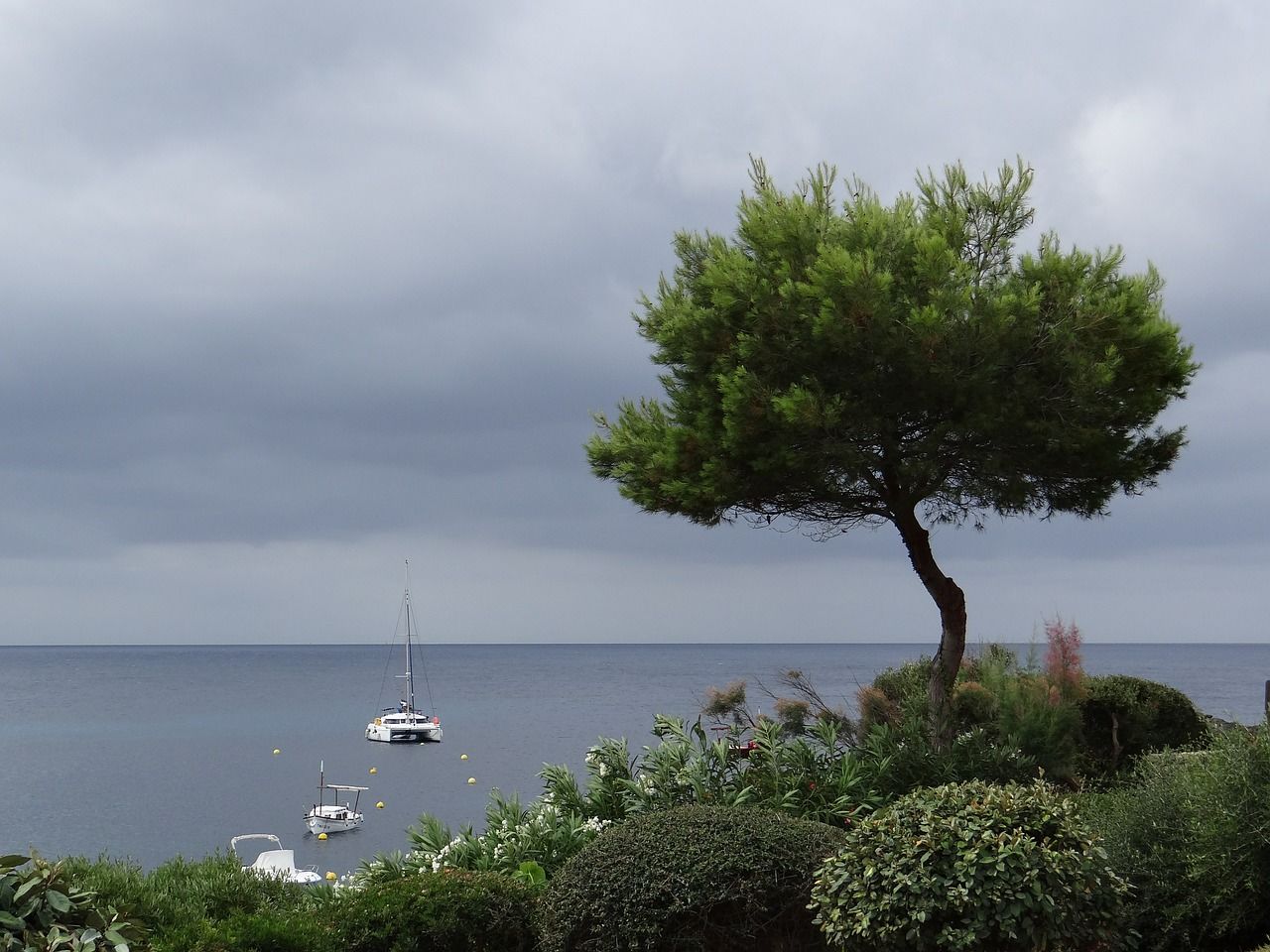 At the same time, you can have the opportunity to visit the S'Albufera des Grau nature reserve, which is hometown to numerous animals and plants. If you are an admirer of water activities, you can kayak or paddleboard across the calm bay or go snorkeling in the shallows.
Binibeca
In spite of the fact that Menorca is widely known as an island of unstoppable fun, it has resorts that are oriented on the tourists with families who are looking for a relaxing vacation. Binibeca belongs to the list of this type of resorts, as it is mainly occupied by private whitewashed villas and apartments. At the same time, this resort town has a well-developed infrastructure that is characterized by various restaurants, bars, supermarkets, and souvenir shops.
Best Beaches
Menorca's beaches are often compared to the Caribbean, which can be explained by their crystal-clear turquoise waters. In turn, it is less developed than its neighbor, Mallorca, although this island still provides a variety of options to its guests.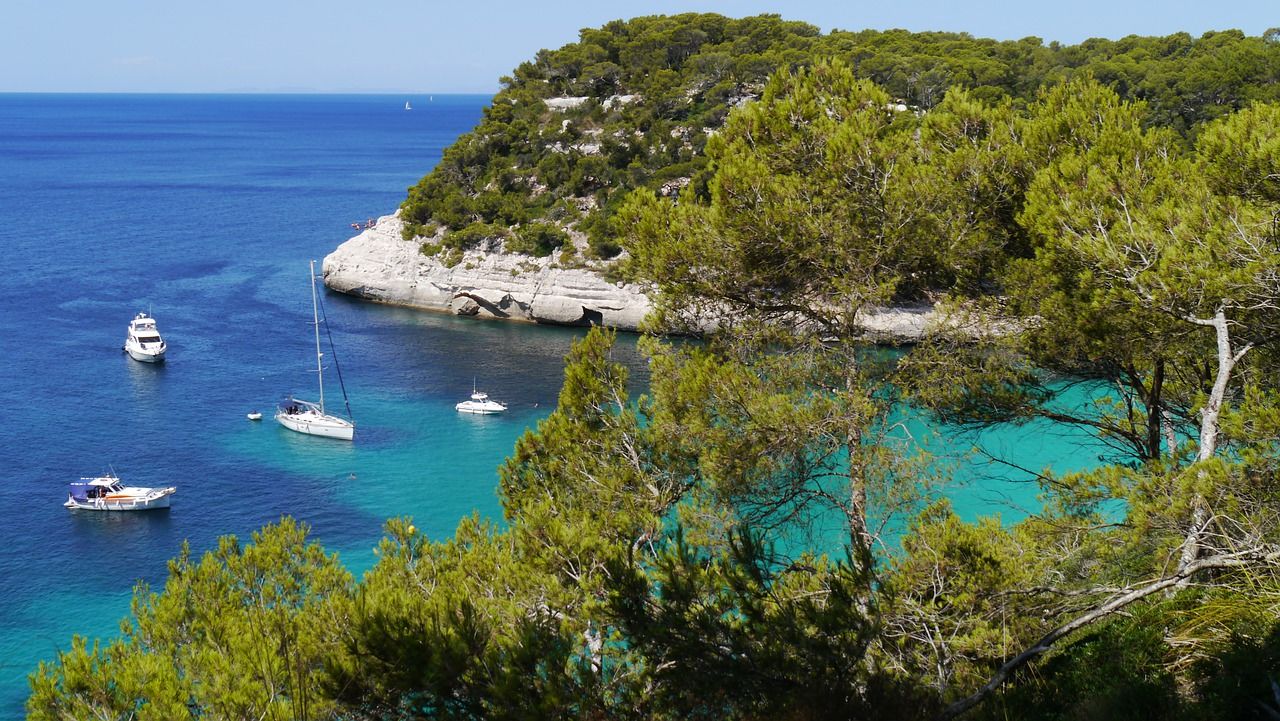 Cala Macarelleta
Surrounded by pine trees, cliffs, azure waters, this beach is perfect for families with children. Nearby, you can find a bigger beach that has car-park access, toilets, and a restaurant. However, if you are an admirer of unspoilt beaches, pay attention to this tourist destination. There is no doubt you will be impressed by one of the best coves on the island.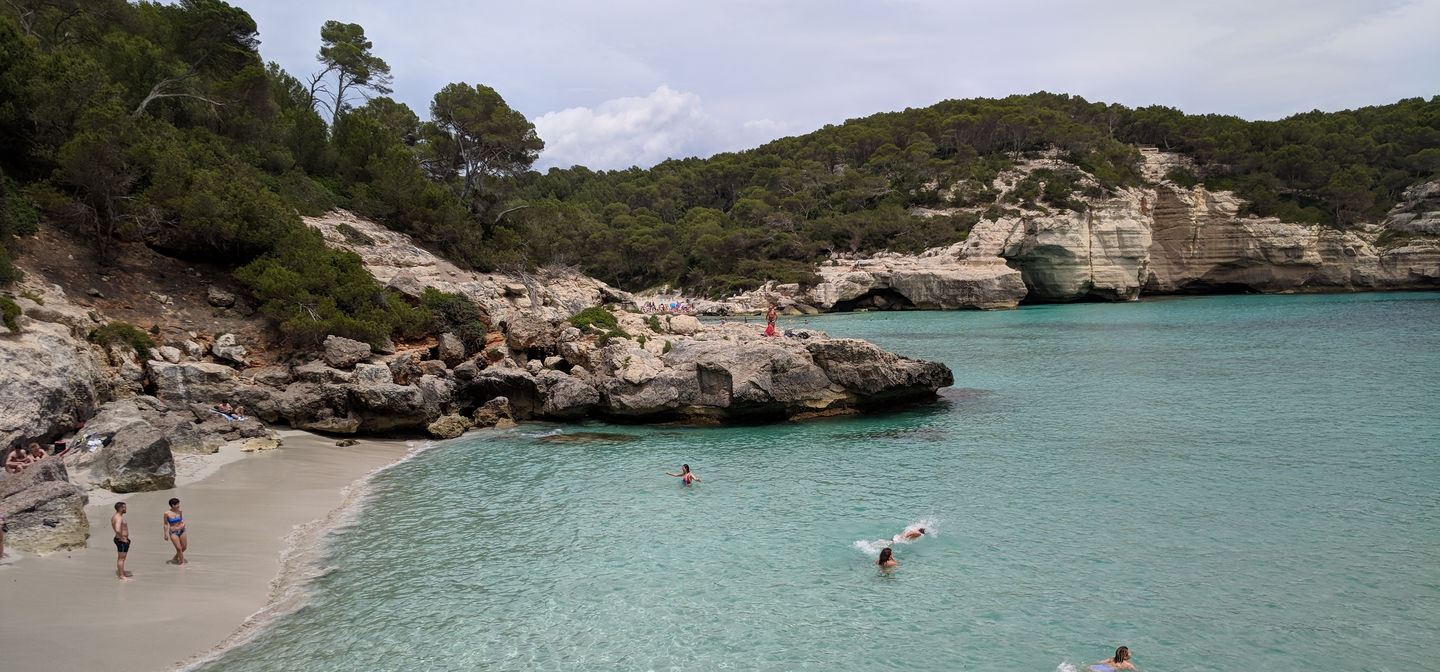 Cala Mitjana
Located on the south coast of Menorca, this beach is widely known due to its long sand zone and wide bathroom area. Moreover, the stunning turquoise color of the water makes this place look like a paradise. Simultaneously, it can be overcrowded in the summer season; therefore, it is better to come here in the spring or autumn.
Cala Turqueta
If you want to relax on the natural beach accompanied by forest and rocks, you should take this beach into consideration. In spite of the fact that it is only 100 meters long, it is one of the most popular beaches on Menorca. Considering that it is protected against waves, it is often visited by tourists with children.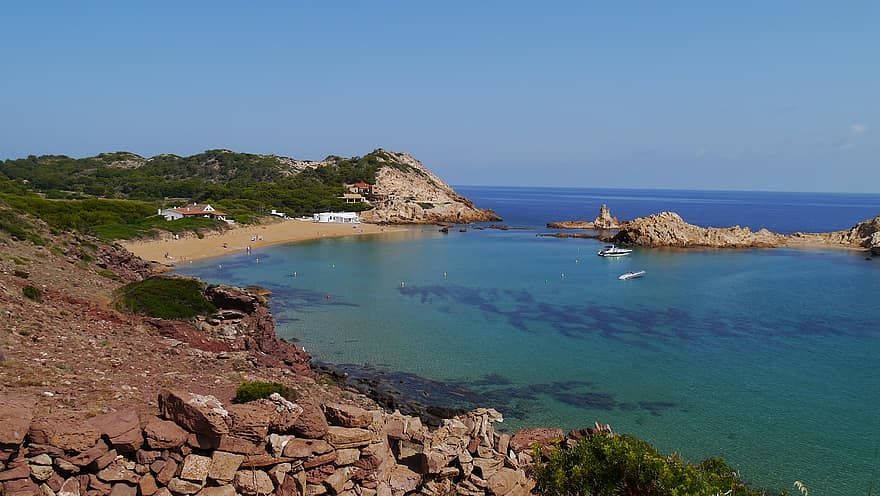 Cala Pregonda
Situated in the northern part of the island, Cala Pregonda should become one of the first options to consider. This beach is well protected by the two small islands Illot and Esculls de Pregonda. Today, it does not have well-developed infrastructure, although it offers some of the best views of the sea.
Attractions And Activities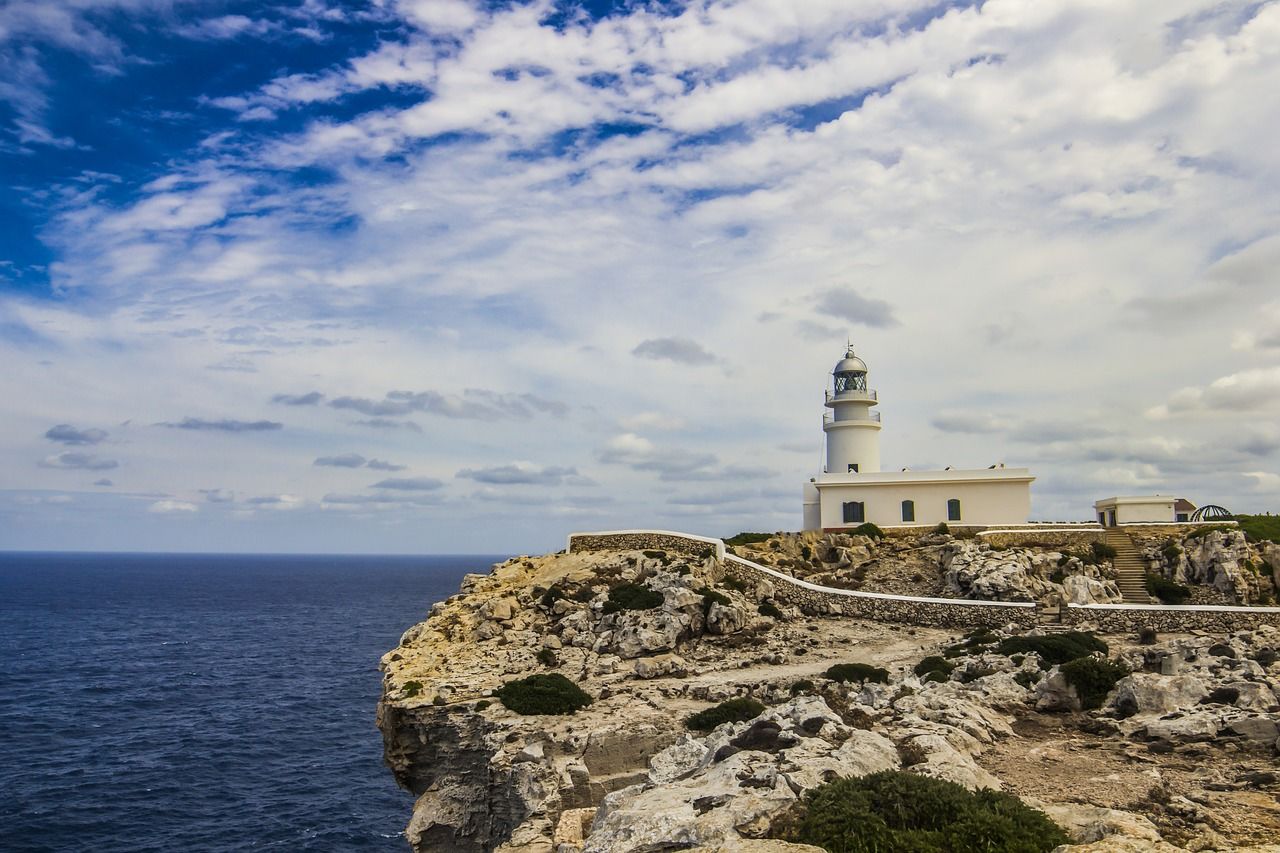 In addition to the marvelous beauty of the island, you can admire numerous interesting attractions in its towns. Also, you always have the opportunity to complement your vacation with different activities.
Bodegas Binifadet
As one of the best wineries on the island, Bodegas Binifadet is a magnet for tourists who would like to explore the working of this establishment. Opened in 1979, this winery has become one of the most popular attractions among visitors from the whole globe. In fact, it is open for guided tours that offer the opportunity to increase the level of awareness regarding its history and taste 2 delightful wines.
Cova d'en Xoroi
As a natural cave placed in Cala en Porter, this attraction is considered one of the most interesting attractions of the island. On the one hand, tourists can enter the cave and admire its numerous spaces connected by corridors. On the other hand, this place is tremendously visited due to the view that it offers from the terrace.
Kayaking
Taking into account that Menorca has over 200 km of sparkling coastline, this island is a perfect place for this kind of activity. All you need to do is to join a guided tour that will stop at various locations along the way. These tours usually offer the opportunity to go snorkeling in a stunning cove.
Museum of Menorca
If you are stuck in the hotel room on a rainy day, you can go to the Museum of Menorca. This public institution is located in the city of Mahón. It is predicted that people, who want to improve their knowledge regarding the prehistory and history of Menorca, can reach this goal while visiting this attraction.
How To Get To Menorca
Menorca has an airport, which means that flying is the fastest and most comfortable way to get to this island from different parts of the world. In turn, the airport is situated 4.5 km southwest of Mahón.
You can also get to the island by ferry. There are numerous companies that offer daily trips for passengers as well as vehicles (such as Balearia Eurolineas Maritimas). For instance, you have the opportunity to enjoy an interesting journey through France, into Spain to Barcelona and then onto Menorca. In this way, you will be able to diversify your trip with new emotions.
Transport
The transportation needs of Menorca's residents and tourists can significantly vary, as they depend on the installation where people are staying and what they want to do.
Firstly, people have the opportunity to use bus services that are represented by single-decker and cheap buses running between Mahon and Ciutadella. This type of public transportation can be useful for getting to the majority of towns and resorts. Simultaneously, there are no train services or motorways on the island.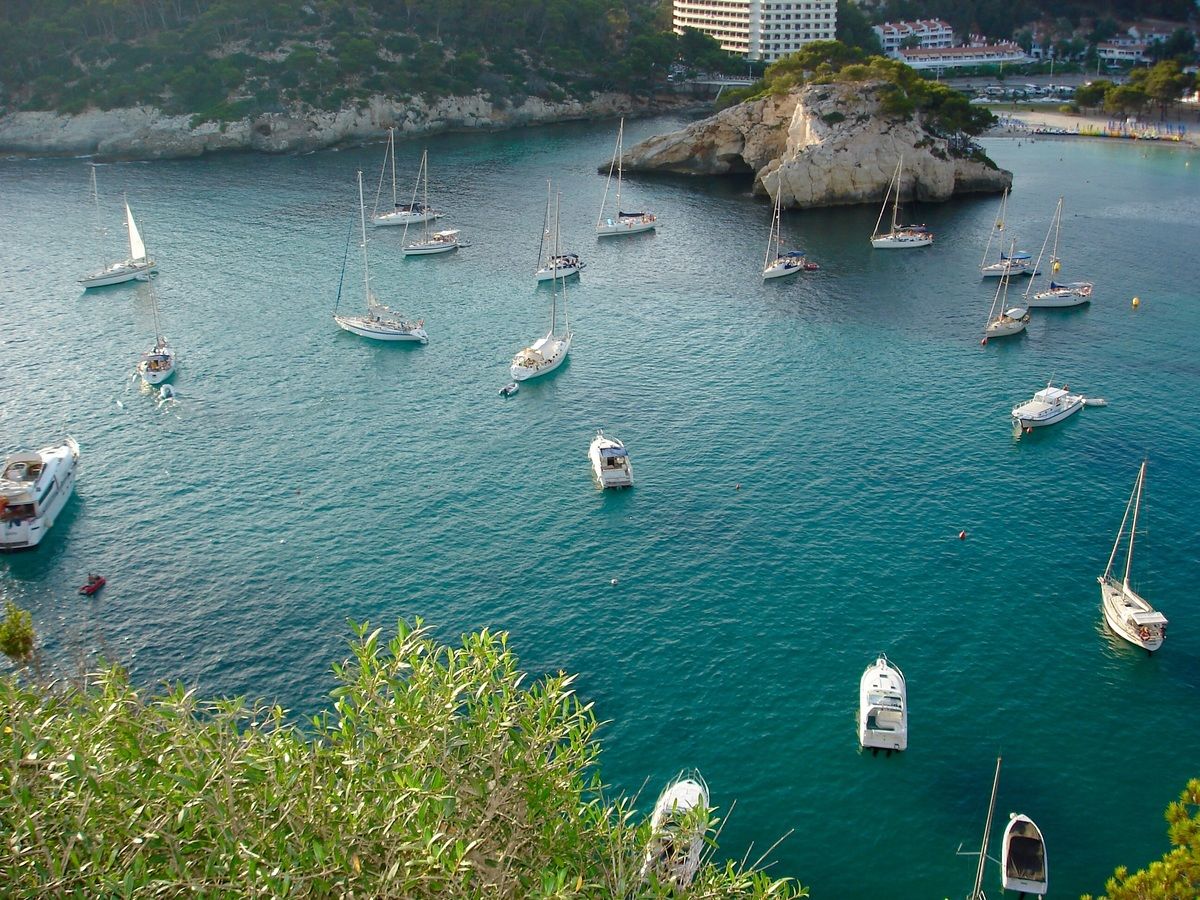 Secondly, considering that the public transport network is limited, it would be better to rent a car or take a taxi in order to get around Menorca. For example, Taxis Mahon and Parada de Taxis are considered the main taxi companies that operate in different regions of the island. When it comes to the price, it is influenced by distance. However, it is significant to check the price before starting off, as crossing a boundary into another operating area may have an extra charge.
Thirdly, if you aim to get more freedom of movement, take into account car rental. The price for these services depends on the car type, the month, and the selected company. Nowadays, Interrent is perceived as the cheapest car rental brand in Menorca, offering cars from just £2 per day.
Accommodations And Hotels
You will not have any problems while booking a hotel on this island, as Menorca provides a variety of different options for individuals with different budgets and purposes for the vacation.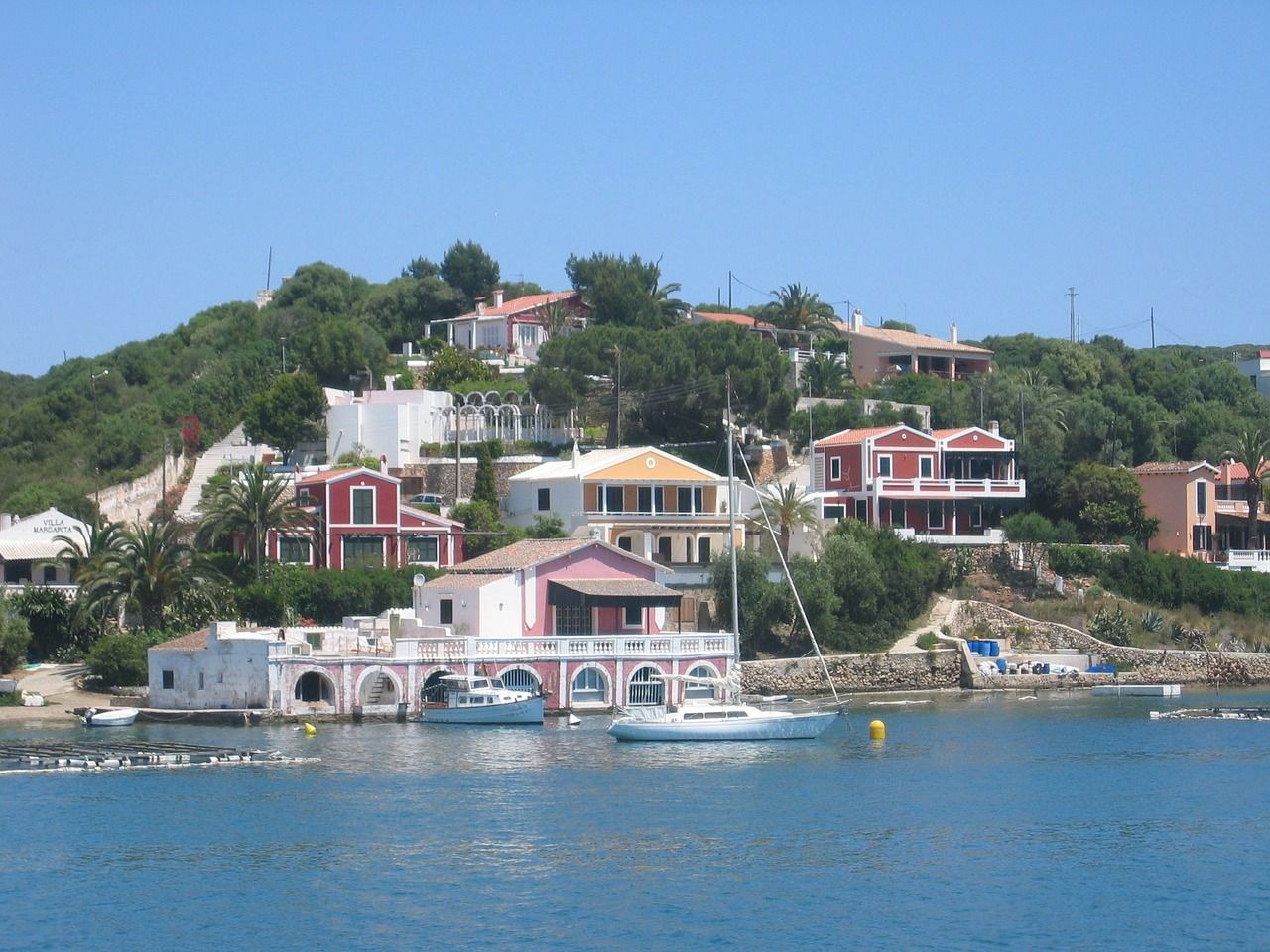 ● As a boutique resort designed in the spirit of an artist's vacation cottage, Menorca Experimental is widely known due to its private corners, unique views, and convivial shared spaces.
● Cugó Gran Menorca is a 5-star hotel that is often selected by individuals who are fond of luxury services and best views.
● Located near Sant Lluís village in southeast Menorca, Biniarroca Rural Hotel is a perfect choice for admirers of white walls, historical charm, and magnificent styling.
● Torralbenc can be considered a luxury hotel that has managed to preserve the historical heritage of the Mediterranean region.
● Situated in the south of Menorca in the municipality of Ferreries, Meliá Cala Galdana offers the opportunity to live with incredible views of Cala Galdana.
No matter what, you always have the opportunity to live in a hotel that corresponds to your personal preferences. Therefore, feel free to book your hotel with the help of HotelFriend.